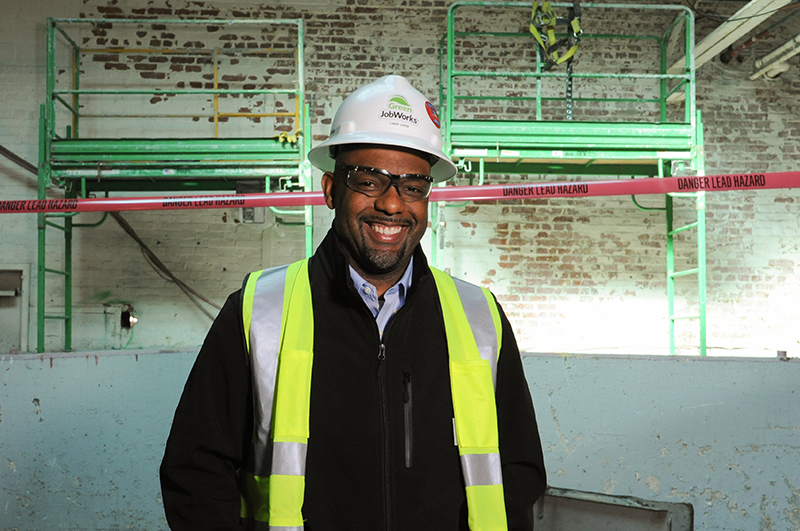 Why we invest in Baltimore
The Warnock Family Foundation has one motto when it comes to investing in our great city: the more, the merrier. Together, we can reverse the culture of low expectations in Baltimore.
Baltimore is a city with great bones.
Baltimore is a city with one of the highest per-capita numbers of Nobel prize winners – and of murders. Arguably, it has America's best live music scene, most active education funding community, and yet, its public schools struggle to graduate a majority of its seniors. Baltimore has great people and potential, and we firmly believe its problems are fixable. But it starts with building a culture of high expectations.
Everywhere we turn, we find people committed to Baltimore's future – folks who also see the glass half full. They are innovating in fields as varied as education, human service delivery, arts, investing, real estate development, and news reporting. From the Digital Harbor Foundation, to the Greater Baltimore Technology Council, to Humanim, to What Weekly, these innovators are finding new ways to look at problems, new ways to transcend silos, and new business models to get the job done.
These innovators are throwing aside the status quo – Baltimore's inferiority complex, its culture of low expectations – and creating positive change in our great city.
We're fortunate to have had the opportunity to assist in these innovations as well. Green Street Academy, the first of its kind, is by all definitions an education start-up, charting unchartered territory in applying project-based learning in urban education. The Center for Urban Families is bringing national attention to the plight of black men – and measuring outcomes in a way unknown in organizations its size. Green JobWorks is putting Baltimore back to work by making 'green' jobs accessible to graduates of workforce development programs.
We invest in Baltimore because in this scrappy city, a small amount of resources, strategically invested, can have huge, lasting impact. We invest because while there are so many generous, thoughtful investors and philanthropists in this city, we need more. We invest because when we do, we expect much, and encourage others to do the same.