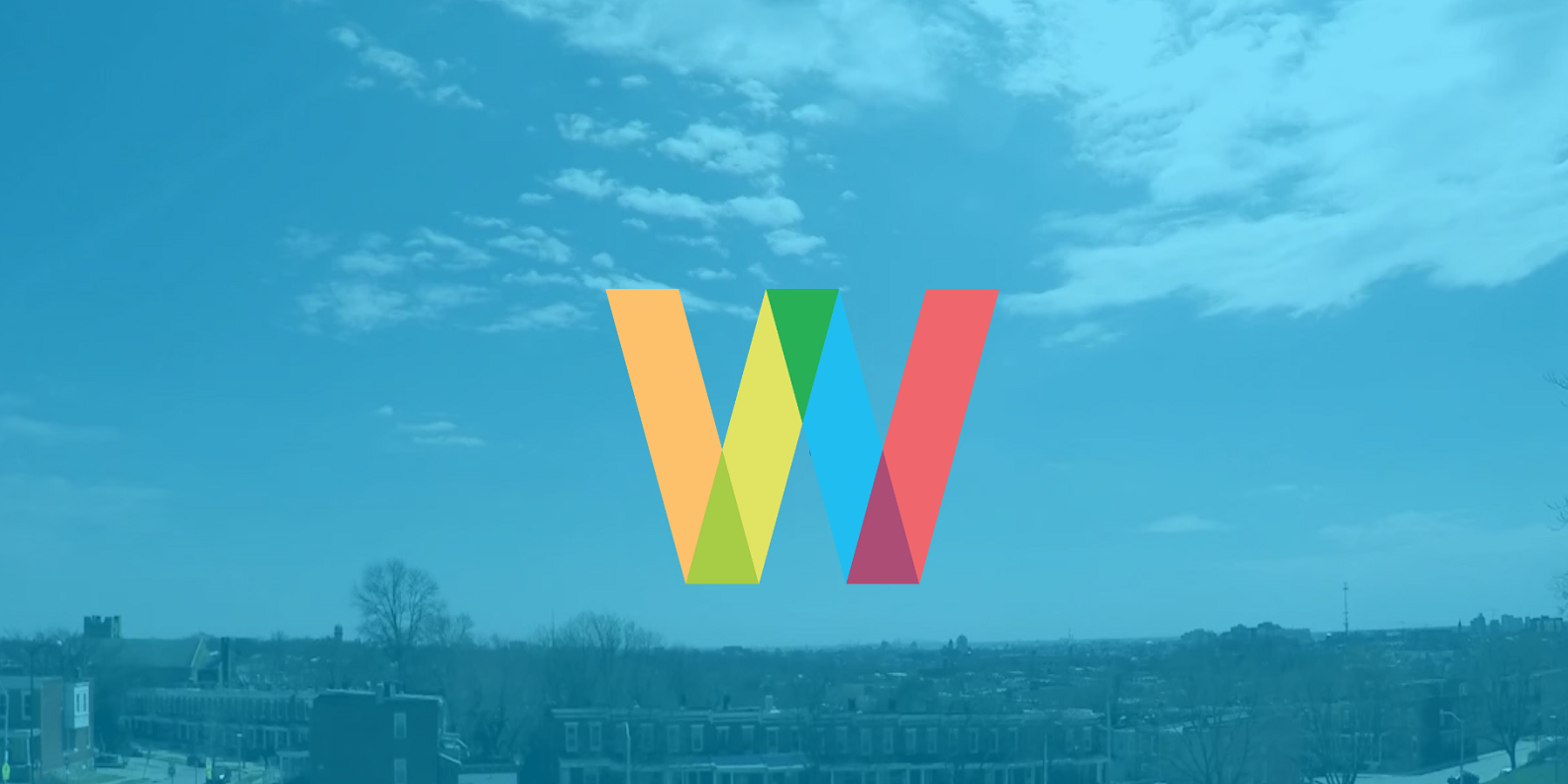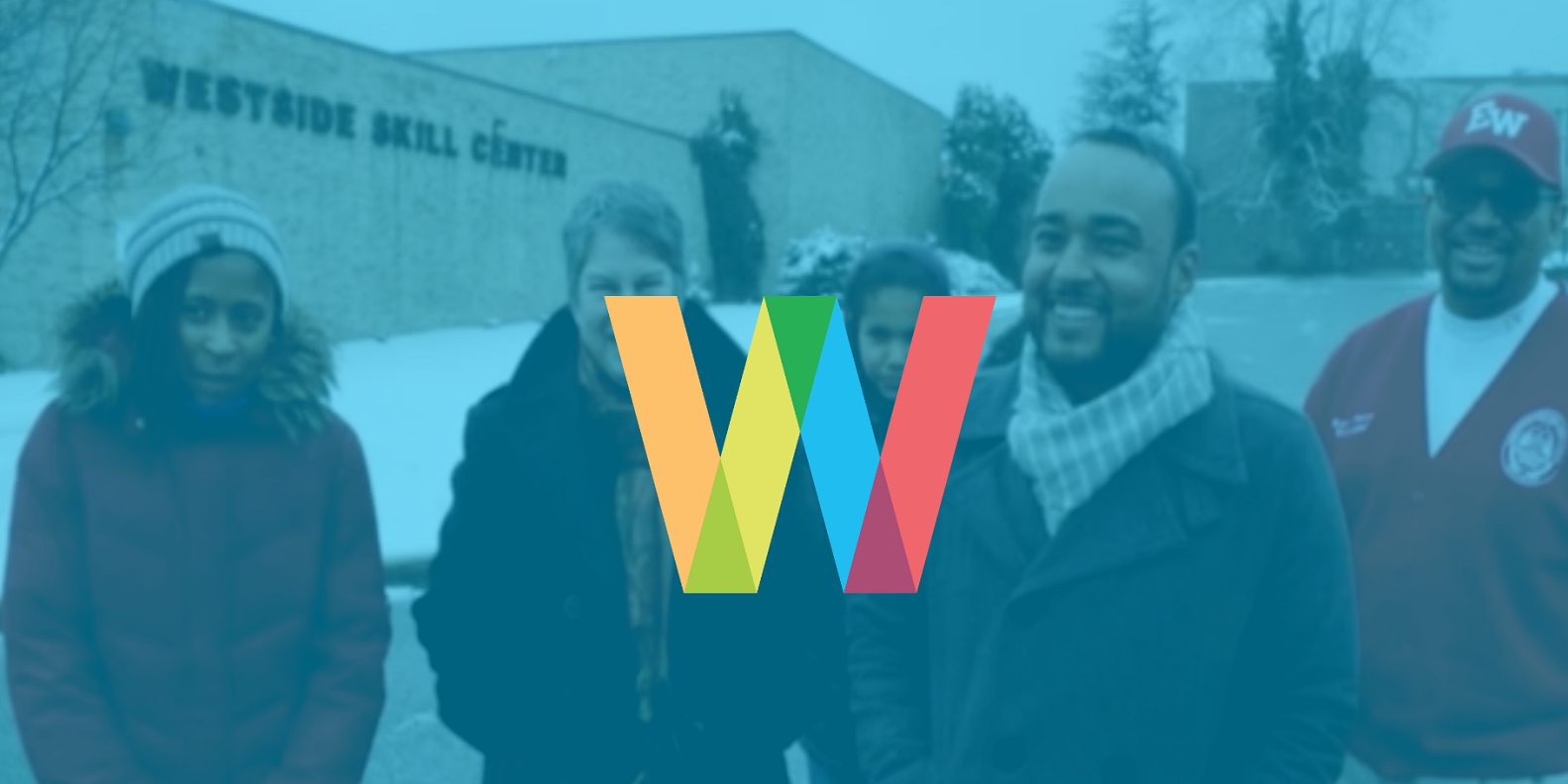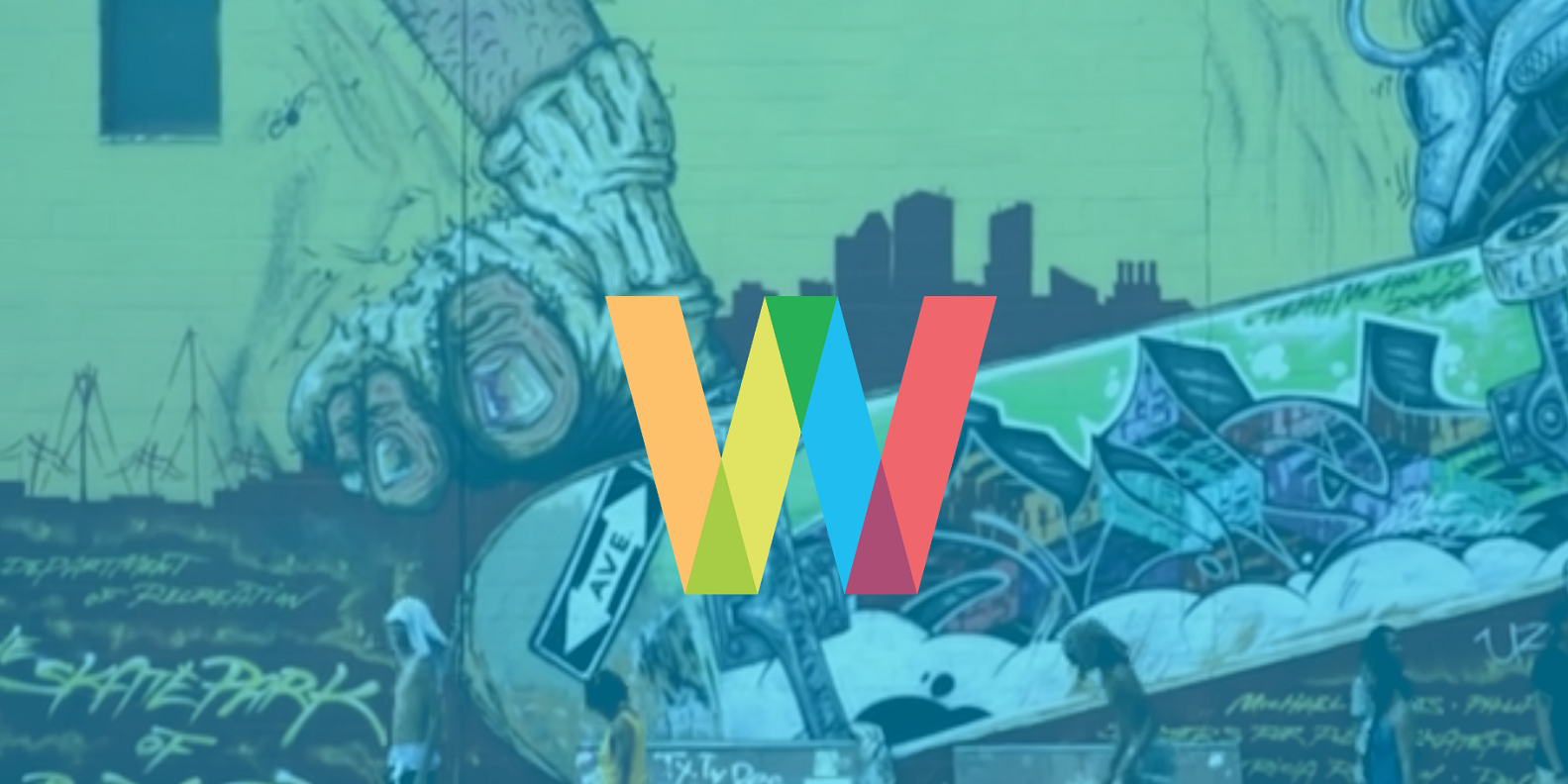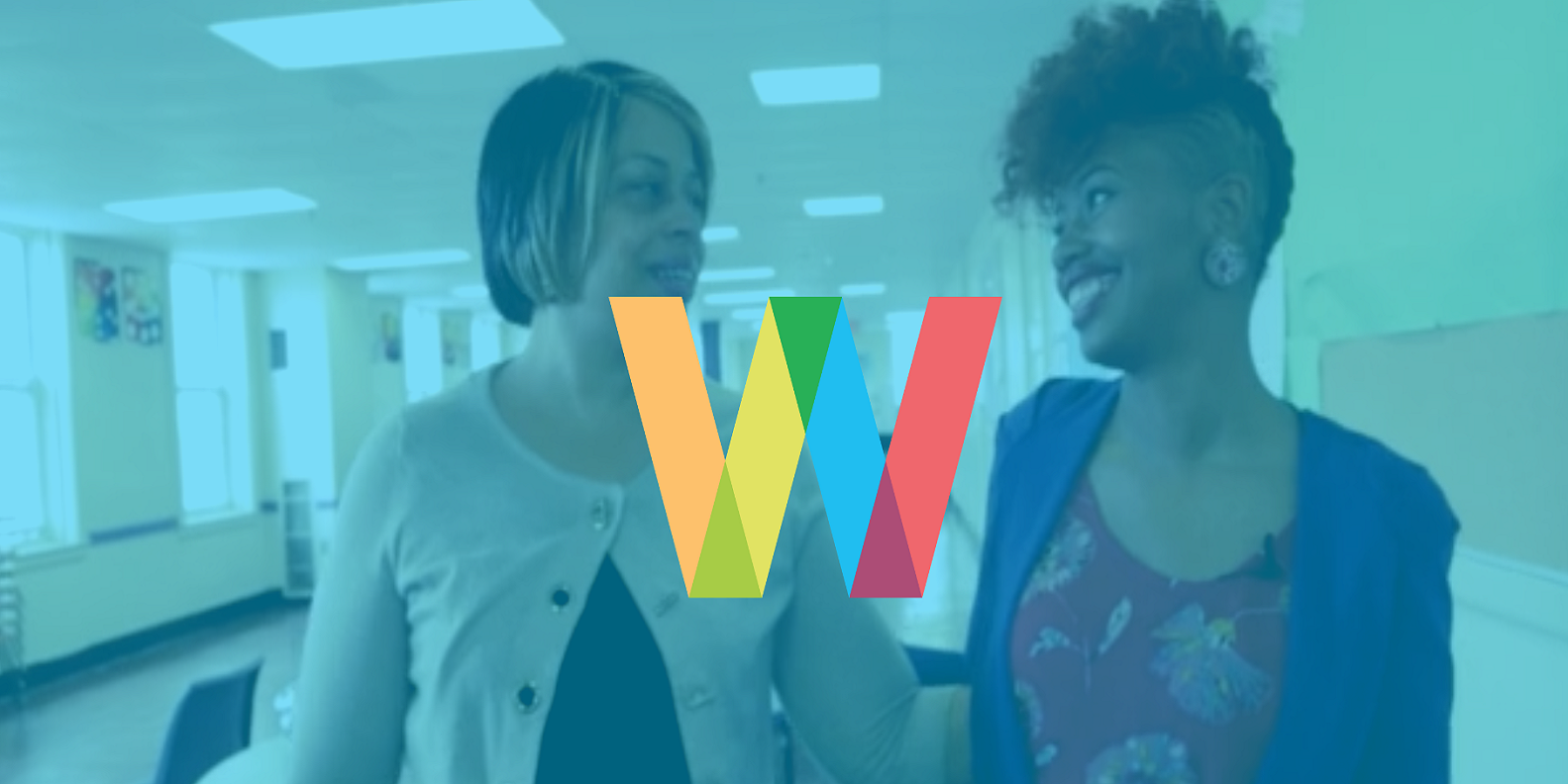 Education
Inspiring young Baltimoreans for college and careers.
Community
Working to engage neighbors across Baltimore.
Social Innovation
Supporting people and ideas to create a better Baltimore.
The Warnock Foundation is committed to Baltimore, its people, and cultivating the great ideas that will help our city reach its full potential.  The Warnock Foundation was founded by David Warnock in 2012 to cultivate great ideas for the benefit of Baltimore.
READ MORE
"The fact of the matter is, Baltimore has got to believe in itself."
– DAVID WARNOCK