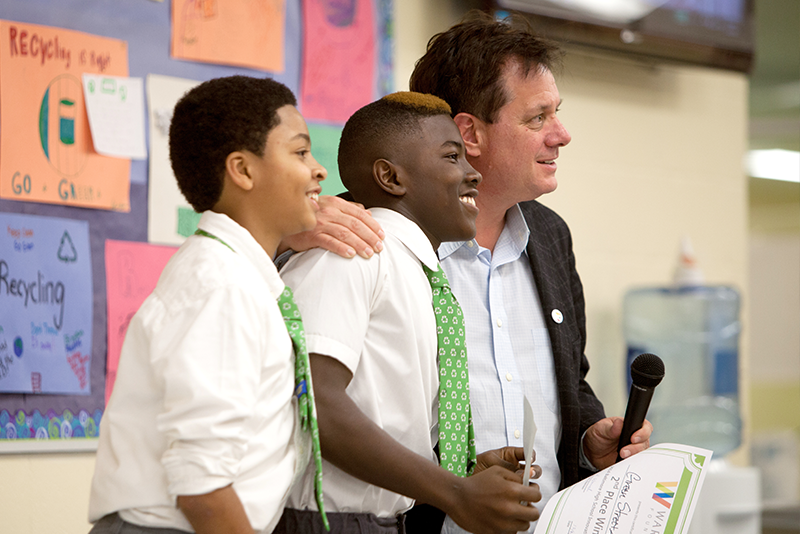 Warnock Foundation chairman joins Baltimore Community Foundation board
Warnock Foundation chairman and founder David Warnock has joined the Board of Trustees of the Baltimore Community Foundation. In addition to David, BCF elected Calvin G. Butler, Jr. of Baltimore Gas and Electric Company, Judge Audrey J.S. Carrion of the Circuit Court for Baltimore City, and Walton D. Pearson of Brown Capital Management.
The Baltimore Community Foundation was established by community leaders in 1972 to provide a way for individual philanthropists to pool resources and work together to improve this region, and to create a permanent endowment to serve Baltimore's changing needs for generations to come. The foundation comprises more than 700 different charitable funds created by a diverse group of individuals, families and corporations.
Last year, BCF distributed $19 million to hundreds of nonprofit organizations in the Baltimore region and beyond.