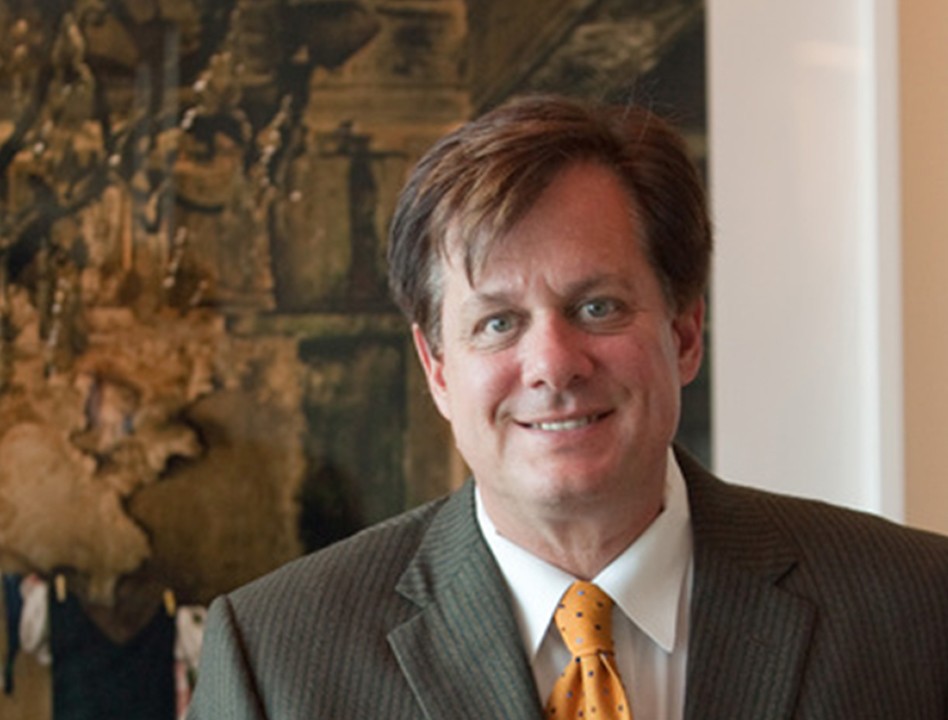 Warnock Foundation chairman honored as Baltimorean of the Year
On Friday, Warnock Foundation founder and chairman, David Warnock, was awarded the Cystic Fibrosis Foundation Maryland Chapter's Baltimorean of the Year award.
David was honored for his commitment to Baltimore, including his longstanding involvement in philanthropy and community work.
David's speech focused on one of his early experiences in community engagement — his mentoring of a young man named Wenzell Hinton. For a copy of David's prepared remarks, click here (http://warnockfoundation.org/?p=351).