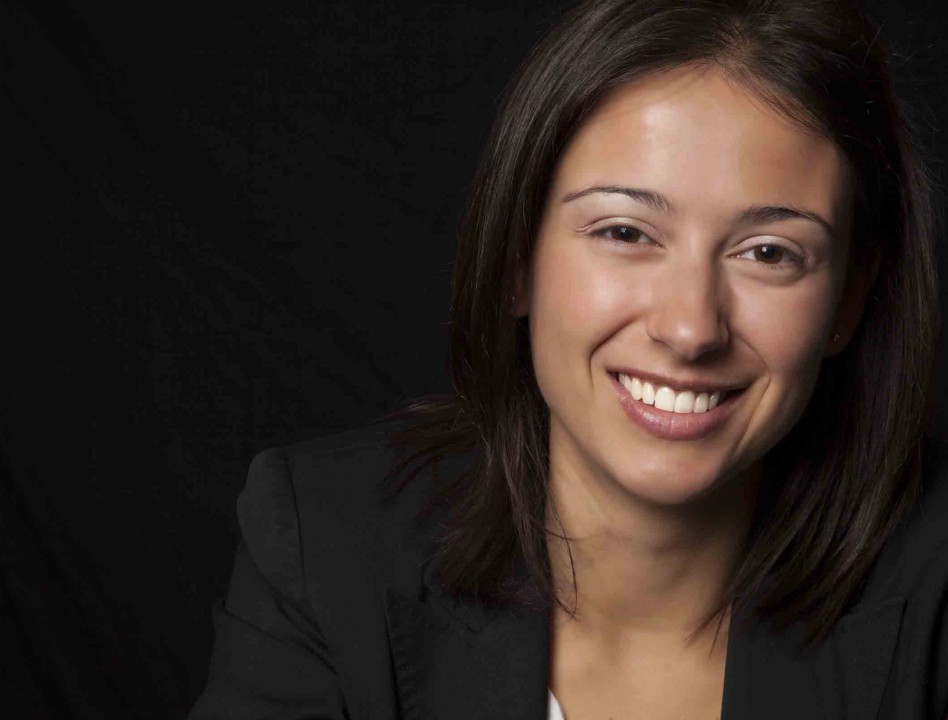 Olga is as native a Baltimorean as a Russian immigrant can be. Her professional background includes stints in community development, fundraising and communications. She's worked as a community organizer, a grant writer, a press secretary, and finally, as the director of this spunky, innovative foundation. Meeting the people who are putting meat on the great bones of this city is always the best part of her work day. Helping grow the nonprofits and social enterprises this foundation invests in – all with an eye toward challenging the status quo in Baltimore – has been some of the most rewarding work of her life.
Olga studied political science and Russian literature at Goucher College. She went on to earn her MBA from the Johns Hopkins Carey Business School. She's fluent in Russian, still loves politics, and reads non-stop.
Olga's been involved in her community for much of her professional life. Olga's dedication to the nonprofit sector is rooted in the resolve of her parents, who migrated to the Baltimore area, with an almost-8-year old in tow, betting it all on the good will of America. Her mother never let her forget that their first apartment was furnished by the Hebrew Immigrant Aid Society, their refrigerator filled by food stamps. From furniture donations at the local level, to policy at the federal level, it was America and Americans who made such a brave move possible – and Olga's been trying to give back ever since.
While her work at the foundation focuses primarily on education, workforce development and social enterprise, she's personally interested in organizations that empower women.
Olga calls Federal Hill home, where she lives with her partner in crime, Scott, and their two mutts, Bobo and Aspen. Olga's a fan of all coffee, most food, reading and putting out fires – literal and figurative.
Olga tweets at @suitsandsoot and for the foundation at @WarnockFound. You can connect with her on LinkedIn, or email her at [email protected].