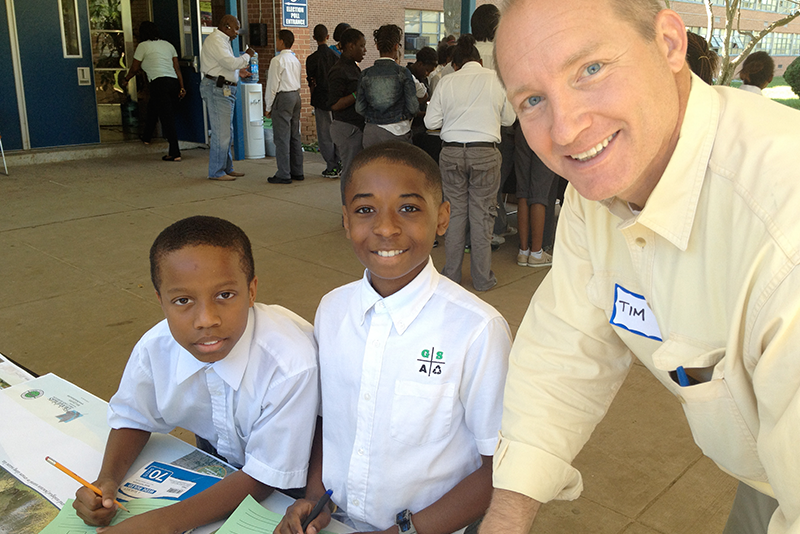 Dr. Eric Isselhardt, GSA Chief Academic Officer, publishes article on Edutopia.org
Green Street Academy chief academic officer Dr. Eric Isselhardt yesterday published an article on Edutopia.org, a website that compiles information on some of the best innovative practices in education. Titled "Creating School-Wide Project Based Learning Aligned to Common Core," the article outlines the experience of GSA leadership and faculty in implementing the school's new educational paradigm: standards-based project-based learning.
In the article, Dr. Isselhardt details the process: mapping a project across Common Core Curriculum standards, developing and piloting the GSA's first project, and preparing both students and teachers for success.
Edutopia.org is an online resource founded to empower and connect teachers, administrators, and parents with innovative solutions and resources to better education. The website, which compiles best practices in education innovation, is a clearing house of information for project-based learning theory and practices.