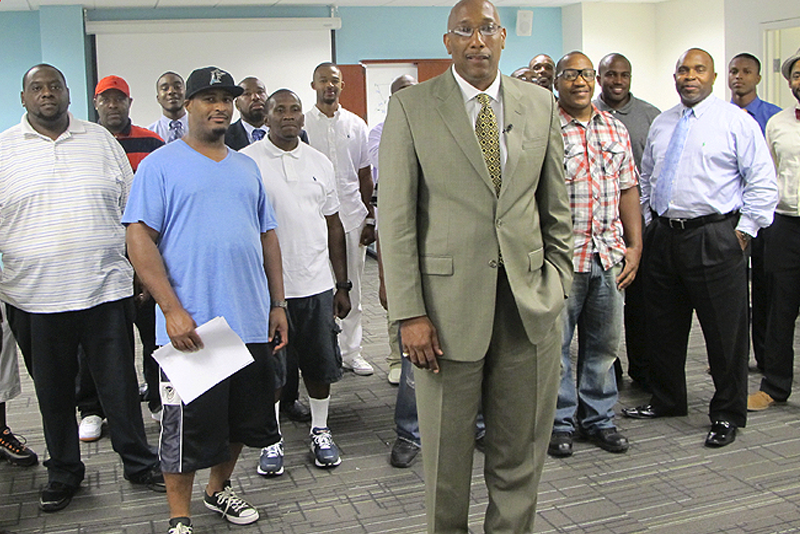 CFUF's Joe Jones honored as CNN Hero
Today, Joe Jones, CEO and founder of the Center for Urban Families, was honored as a CNN Hero. The national news segment profiles "everyday people who are changing the world."
You can read Joe's story here, or tune in to CNN during the following times to watch the segment:
Today, Friday, September 20, 2013 in the 9 p.m. hour;
Tomorrow, Saturday, September 21, 2013 in the 9 a.m., 12 p.m., 3 p.m. and 5 p.m. hours;
Sunday, September 22, 2013, in the 4 p.m. hour; and,
Wednesday, September 25, 2013, in the 8 a.m. and 10 p.m. hours.
The Center for Urban Families is a community-based nonprofit serving fathers and families in Baltimore, Md and a national thought leader on responsible fatherhood and workforce development. David Warnock, Warnock Foundation founder, has been chairman of the board of CFUF for more than a decade.