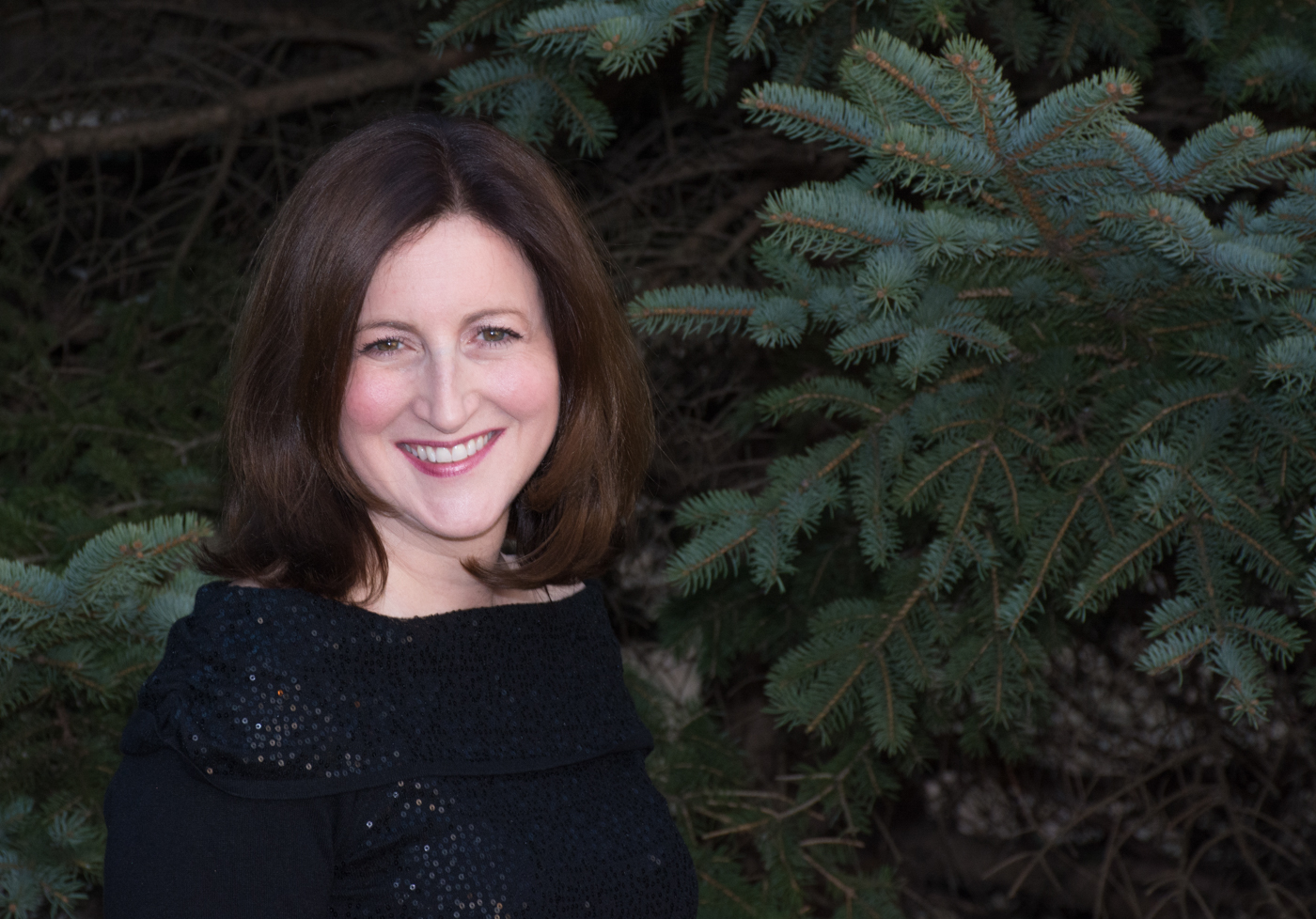 Name:
Jennifer Zunikoff
Innovation: Creating supportive, equitable classrooms through storytelling
Age: 43

Home: Reisterstown

Occupation: Storytelling coach, educator, facilitator
Hobbies: Reading, writing poetry

Fun Fact: The name "Golden Door" comes from the Emma Lazarus poem engraved at the Statue of Liberty.
Twitter Handle: goldendoorstory
A professional storyteller is inspiring teachers and students to become champions for social justice–and each other.
By Jessica Bizik
Photography by Jim Sandoz
Jennifer Zunikoff comes from a long line of storytellers, from her "history buff" dad to her grandfather ("Big Abe"), who had a reputation for giving people second chances.
"But I probably take the cake," says the natural-born-talker and Jewish educator who has been performing and teaching storytelling for nearly two decades.
Zunikoff has always seen stories as way to unite people–for example, by pairing Holocaust survivors with Goucher College students in an oral history course. But a recent experience inspired something new.
"I was chosen to coach three girls at Patterson High School who were refugees from Uzbekistan, Somalia and Togo," Zunikoff explains. "Watching the courage it took to share their immigration stories–in a second language, now less–transformed me. I realized I had grown up in Pikesville only 25 minutes away and never been exposed to the rich tapestry of people who were coming to live in this part of the city.
Soon after she launched The Golden Door: Storytelling for Social Justice, a pilot program to "teach teachers" how to create better listeners, better communicators and better people by coaching students to tell their stories and speak up on behalf of a more equitable world.
I'd never been exposed to the rich tapestry of people coming to live in this part of the city.
The resulting tales have been moving. Take Muluberhan Bahre, who lived in an Ethiopian refugee camp until he was 16. He posed as as superhero in his story, carrying what he called "America's free schools" back to his native country of Eritrea–depicting the children dropping their guns and farming equipment and running to find a safe place filled with books, computers and love.
A young woman from Somalia performed a physical comedy of sorts, demonstrating what it felt like to arrive in America having never lived with electricity or running water before.
"She acted out her delight in just flipping a light switch on and off–and how scared she was to flush the toilet the first time," says Zunikoff. "She wasn't afraid to laugh at herself and it touched every person in that auditorium."
That's the thing about stories: everybody's got one.
"When someone gives you that gift, it automatically attaches to an experience you've had and you can't resist the urge to tell one back," says Zunikoff. "Deep down, we all want to connect so badly. Stories remind us how."